Total Medical Supply is your premier medical supply provider. We specialize in incontinence supplies, diabetic testing supplies including CGM's, thickeners, nutritional supplements, catheters and urological supplies, and ostomy supplies. We have the ability to service patients with various insurance providers throughout the United States!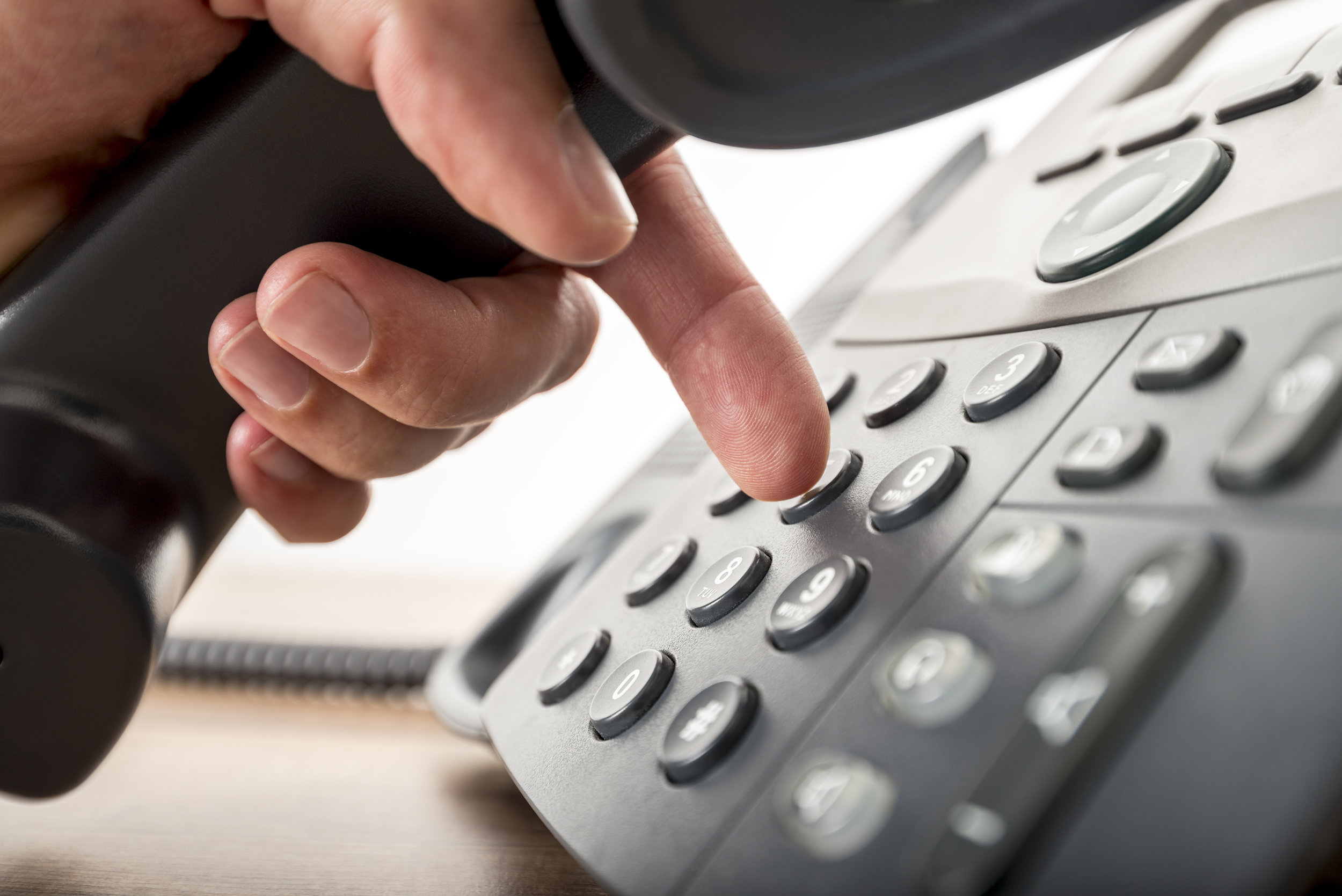 1. We call to confirm your order details and personal information.
2. We correspond with your doctor to handle your paperwork.
3. Your package is delivered discreetly to your doorstep.
Order Supplies
Fill out the form below to get started. One of our patient support specialists will contact you directly to verify your information and help you place your first order.
3403 Cascades Blvd
Texarkana, TX 75503
Phone: (877) 670-1120
Fax: (877) 670-1121