SERVING PATIENTS NATIONWIDE
Your Premier Medical Supply Provider
We specialize in continuous glucose monitors and supplies, diabetic testing supplies, urological and catheter supplies, incontinence supplies, thickeners, nutritional supplements, and breast pumps.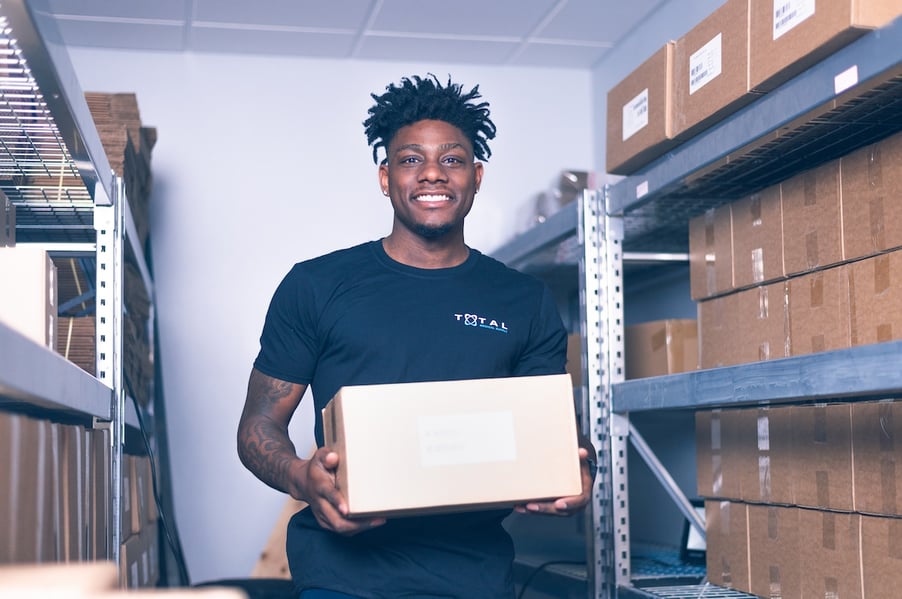 Medicare is now covering Continuous Glucose Monitoring Systems
Placing an order couldn't be easier!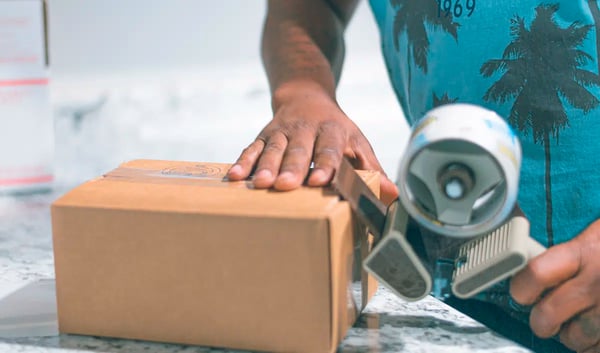 1
We call to confirm your order details and personal information.


2
We work with your provider to handle your paperwork.


3
You get your package delivered to your doorstep!
Manage your diabetes with ease
A continuous glucose monitor (CGM) tracks your glucose levels 24/7 and lets you scan an easy-to-apply sensor on the back of your arm for real-time levels.
No more finger pricks.


No more needle anxiety.


Just your glucose levels tracked in real time and scanned in seconds for your convenience and peace of mind.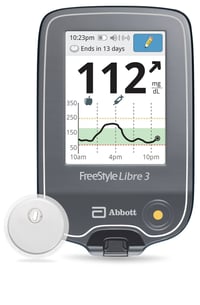 FreeStyle Libre 3 system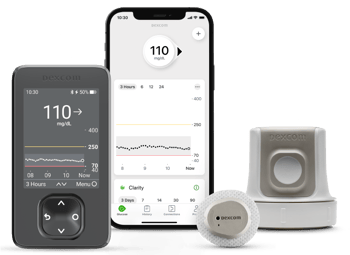 Dexcom G7 system
What patients nationwide have to say about us
Ray Timmons
"T.M.S. is consistent in contacting me prior to shipping my orders to confirm necessary details. They are ALWAYS courteous & polite."
Louise Welsh
"Wonderful on time delivery 👌. Appreciate the professional way phone personnel make their inquiries."
Barb Sauser
"Always very helpful and professional."
Mary Scism
"Thank you Total Medical Supply for your promptness in sending my supplies!"