SERVING PATIENTS NATIONWIDE
Oral Nutrition Supplements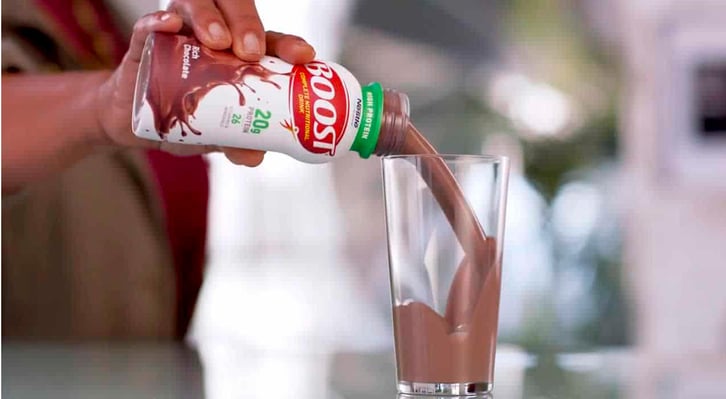 Supplements For Your Best Health
Oral nutritional supplements (ONS) provide nutrients that you need but can't get through normal food either because of a surgery or medical condition. Whether it's in liquid, powder, or pre-thickened form, ONS can:
Give you energy.

Increase your protein intake.

Improve your weight.

Decrease your hospital stay, readmission rate, and healthcare costs.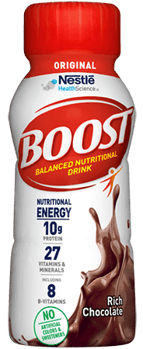 Request Oral Nutrition Supplements
We serve patients with various insurance providers throughout the United States!
What patients nationwide have to say about us
Ray Timmons
"T.M.S. is consistent in contacting me prior to shipping my orders to confirm necessary details. They are ALWAYS courteous & polite."
Louise Welsh
"Wonderful on time delivery 👌. Appreciate the professional way phone personnel make their inquiries."
Barb Sauser
"Always very helpful and professional."
Mary Scism
"Thank you Total Medical Supply for your promptness in sending my supplies!"