SERVING PATIENTS NATIONWIDE
Diabetes Management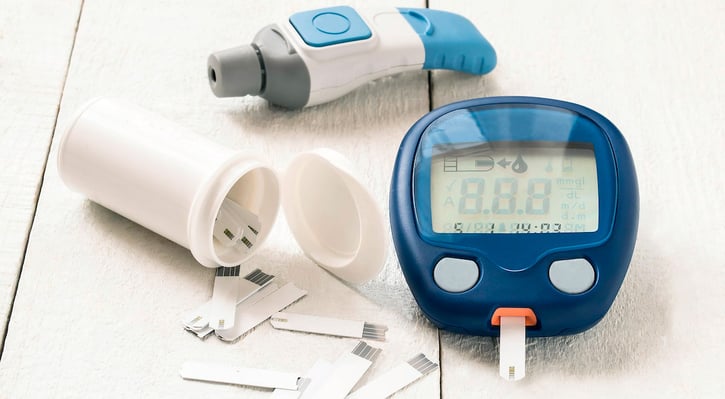 Manage your diabetes with high-quality supplies
Whether you've had diabetes for a while or if you've just been diagnosed, know that managing it doesn't have to be a stressful part of your life.
With the right supplies from top-of-the-line brands, such as Contour, Expression, and Embrace, you can have peace of mind on your way to better health.
Request Diabetes Management Products
We serve patients with various insurance providers throughout the United States!
What patients nationwide have to say about us
Ray Timmons
"T.M.S. is consistent in contacting me prior to shipping my orders to confirm necessary details. They are ALWAYS courteous & polite."
Louise Welsh
"Wonderful on time delivery 👌. Appreciate the professional way phone personnel make their inquiries."
Barb Sauser
"Always very helpful and professional."
Mary Scism
"Thank you Total Medical Supply for your promptness in sending my supplies!"