SERVING PATIENTS NATIONWIDE
Continuous Glucose Monitors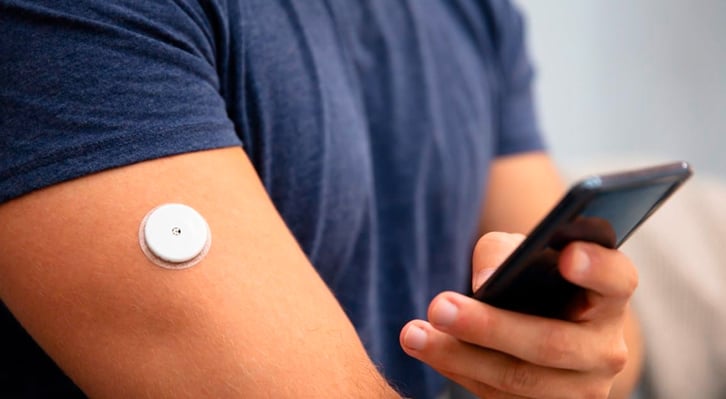 Testing your blood sugar has never been easier!
Glucose monitoring has always been a hassle. Along with having to deal with damaged or expired test strips, you have to prick your finger a few times a day for the right amount of blood to test — assuming that you've even gotten over your fear of needles.
But with a continuous glucose monitor (CGM), you don't have to worry about any of that. When you place the small sensor on the back of your arm, you can scan it with your easy-to-use reader for real-time glucose levels 24/7.
We carry both Dexcom and FreeStyle CGMs!
No more frustrating test strips.

No more painful finger pricks.

Just your glucose levels tracked in real time and scanned in seconds for your convenience and peace of mind.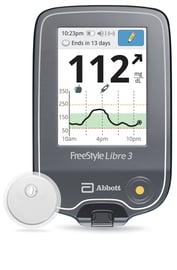 FreeStyle Libre 3 system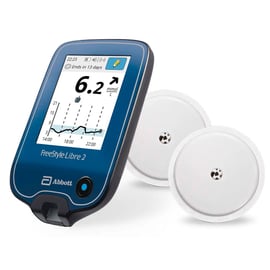 FreeStyle Libre 2 system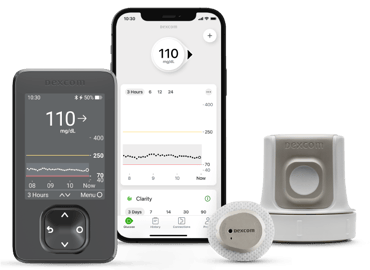 Dexcom G7 system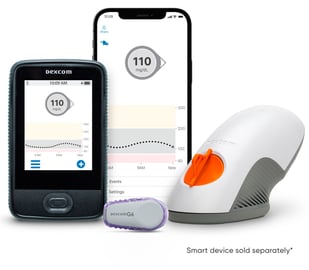 Dexcom G6 system
Medicare is now covering CGM Systems
We serve patients with various insurance providers throughout the United States!
What patients nationwide have to say about us
Ray Timmons
"T.M.S. is consistent in contacting me prior to shipping my orders to confirm necessary details. They are ALWAYS courteous & polite."
Louise Welsh
"Wonderful on time delivery 👌. Appreciate the professional way phone personnel make their inquiries."
Barb Sauser
"Always very helpful and professional."
Mary Scism
"Thank you Total Medical Supply for your promptness in sending my supplies!"