SERVING PATIENTS NATIONWIDE
Thickeners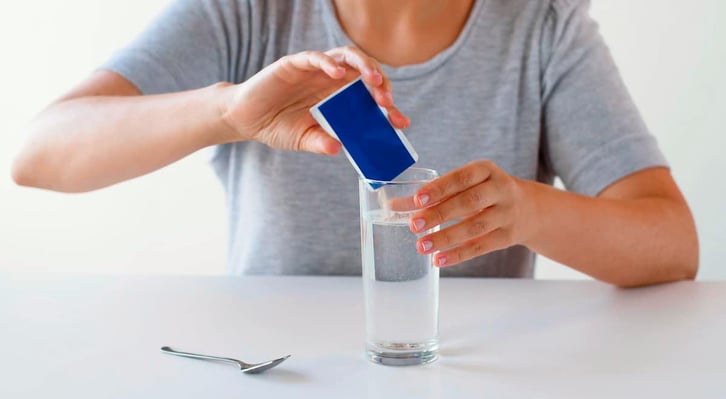 Swallow your foods and drinks safely and with ease
Mealtime doesn't come as easily for some as it does for others. Instead of being enjoyable, certain foods and drinks are so thin that they could easily "go down the wrong pipe" and into your lungs.
That's where thickeners can help make eating and drinking safe and easy for your next meal. With gel or powder options, you can:
Reduce your risk of choking.

Reduce your anxiety when you eat or drink with others.

Get the nutrition that you need.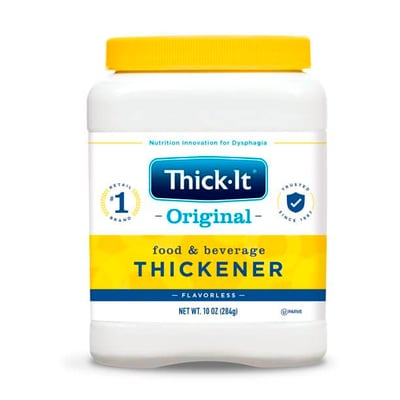 Request Thickener Products
We serve patients with various insurance providers throughout the United States!
What patients nationwide have to say about us
Ray Timmons
"T.M.S. is consistent in contacting me prior to shipping my orders to confirm necessary details. They are ALWAYS courteous & polite."
Louise Welsh
"Wonderful on time delivery 👌. Appreciate the professional way phone personnel make their inquiries."
Barb Sauser
"Always very helpful and professional."
Mary Scism
"Thank you Total Medical Supply for your promptness in sending my supplies!"