Breast Pumps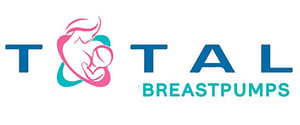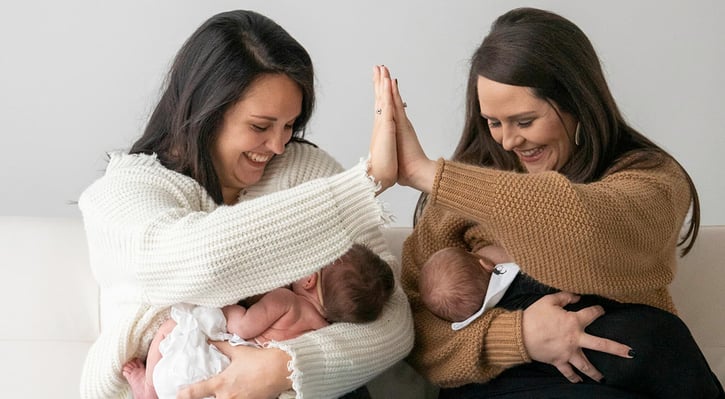 SERVING PATIENTS NATIONWIDE
Get a comfortable, long-lasting breast pump
Breast pumps do more than help supply your baby with nutrient-rich milk. They give you the peace of mind knowing that your little one can still be fed even when you're not there to do it yourself. They also:
Give you the option to store the milk.

Provide relief from breast pain when the milk comes in.

Help prevent mastitis, or clogged milk ducts that can cause infection.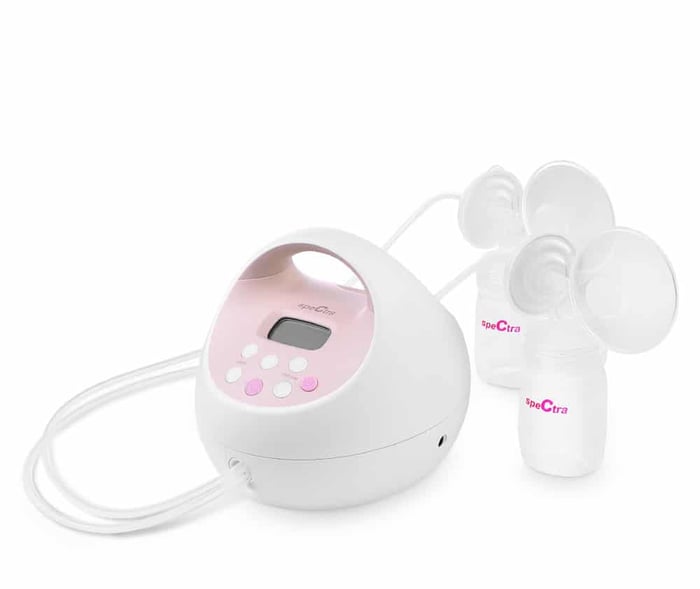 Request Breast Pump Supplies
You may qualify for a free breast pump!
We serve patients with various insurance providers throughout the United States!
What patients nationwide have to say about us
Ray Timmons
"T.M.S. is consistent in contacting me prior to shipping my orders to confirm necessary details. They are ALWAYS courteous & polite."
Louise Welsh
"Wonderful on time delivery 👌. Appreciate the professional way phone personnel make their inquiries."
Barb Sauser
"Always very helpful and professional."
Mary Scism
"Thank you Total Medical Supply for your promptness in sending my supplies!"